OOTY
Ooty also known as Udagamandalam is the "Queen of hill stations" and the capital of Nilgiris district. It is one of the most popular tourist resorts in India. Nilgiris means "Blue Mountains". It is a land of picturesque picnic spots. Used to be popular summer and weekend getaway for the Britishers during the colonial days. It is situated at an altitude of 2,240 meters above sea level.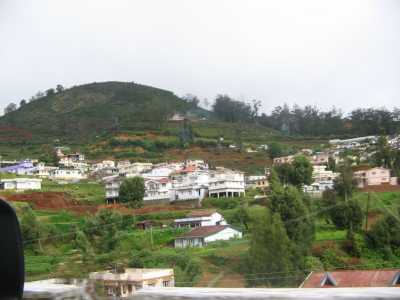 One of the reasons people like to visit hill stations is that, they not only offer a respite from the dust and pollution of the city but also give people a chance to see the undefiled beauty of nature. The green hills, the cascading waterfalls and sparkling brooks, all make the hill stations a delight for the eyes of the urban dweller. Ooty is an ideal hill station since it offers all this and much more.
One of the nice season to visit Ooty is during the annual Tea and Tourism Festivals when the hill station bustles with many tea lovers of the country. Many international travelers also visit this beautiful place during this time of the year.